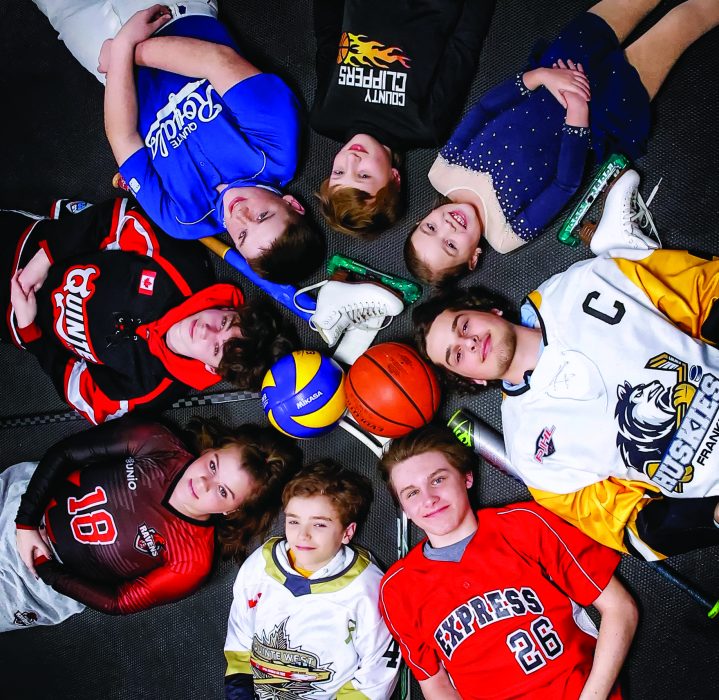 Total Sports Integrated Media wants to help fund local kids who cannot afford to participate in sports and teams struggling to obtain sponsors. Total Sports has created a non-profit organization called the Total Sports Youth Fund. This organization will run fundraising programs for local sports and develop a community wide 50/50 lottery to support its charitable activities directed at increasing the participation in youth sports in the Bay of Quinte Region. 
The goal will be to provide individual families with funding to allow for their children to participate in youth sports, therefore making local sports more inclusive and available to everyone.
As the fund develops the hope is that it will help fund larger capital sports projects that will promote healthy lifestyles and diversity in our local sports offerings. 
Our funding will spread across communities form Napanee – Brighton – Picton to Campbellford & Tweed areas where we currently cover and publish sports stories for teams across this vast region.
Total Sports Youth Fund has setup a board of directors who will work to distribute funds where needed most. An OLG Lottery license is in the works.
The first community 50/50 is planned for early summer. Should you wish to contribute to help the fund get started, donations are being accepted and a Go Fund Me page is being set up. We are also looking for retail outlets to partner with us in the sale of 50/50 tickets along with volunteers to help in our quest to make sports available to all kids in our community.
For more information or to donate please contact Kelly Martin at 905-914-7454 or email BOQTotalsports@gmail.com